Definition of Builders Risk Insurance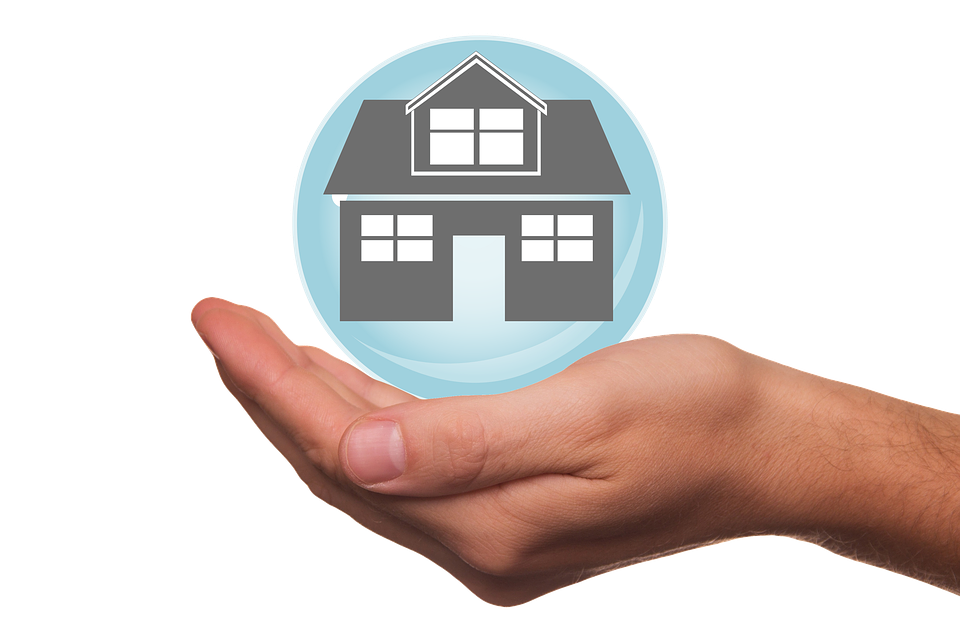 Builder's risk insurance is an important insurance that can protect those involved in construction projects. When considering a construction project, it is essential to understand the builder's risk insurance and how it can save you.
If not sure, hire Benfield Insurance Agency to help choose the best insurance for your project needs. We will help you make an informed decision regarding builder's risk insurance so that you can protect your investments.
What is Builders Risk Insurance?
This is a type of property insurance that helps protect buildings, structures, and other materials from physical loss or damage during construction or renovation.
It covers various potential risks during a building project, including natural disasters, vandalism, theft, and accidents. The coverage can provide financial protection to a property owner who is constructing or remodeling a home, office building, or any other type of structure.
Typically, the contractor provides the builder's risk insurance to protect the owner from loss and damages that may arise during construction. Builders risk coverage typically includes the property and construction materials, equipment, and tools used in the project. It can also cover any additional costs associated with construction delays due to weather or other unforeseen circumstances.
The coverage and the premium rate depend on the project's specific needs, such as size, scope, location, and duration. Generally, builder's risk insurance policy is designed to cover financial interest losses until the project is completed or until it reaches a specific phase of completion.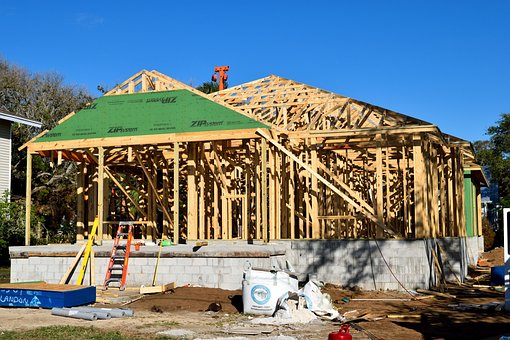 Who Needs Builders Risk Insurance Cover?
Builder's risk insurance is an essential form of coverage for anyone involved in a construction project. Owners of the project, contractors, sub-contractors, and even lenders need to be aware of their exposure and the necessity of having adequate builder's risk insurance.
Owners of a project typically have the most to lose from a construction-related loss or damage. They are responsible for the entire project and will bear the cost of repairing and replacing any losses or damages caused by events such as fires, storms, vandalism, theft, and other covered perils.
Contractors and sub-contractors should also consider this insurance. If they are found liable for any damages, their liability insurance may not cover the cost of repair and replacement, leaving them to bear the burden.
Additionally, lenders who provide financing for a project may require the owner to maintain the builder's risk insurance. This is done to ensure that the lender is not held responsible for the cost of repair and replacement should the project suffer a loss or damage.
As you can see, it is a basic necessity form of coverage for anyone involved in a construction project. Without it, owners, contractors, sub-contractors, and lenders could face significant financial losses in the event of a covered loss or damage.
How Much Do Builders Risk Insurance Cost?
Builder's risk insurance cost varies depending on various factors; the type of project, the location of the project, and the value of the materials and labor used in construction.
Generally, the builder's risk insurance is sold on a "per project" basis and will be priced according to the size or scope of the project. For example, a small residential construction project may cost $200 to $500 for a basic policy, while a large commercial project could cost up to $10,000 or more.
It's important to understand that it is not cheap, but it is an essential part of any construction project and should not be overlooked.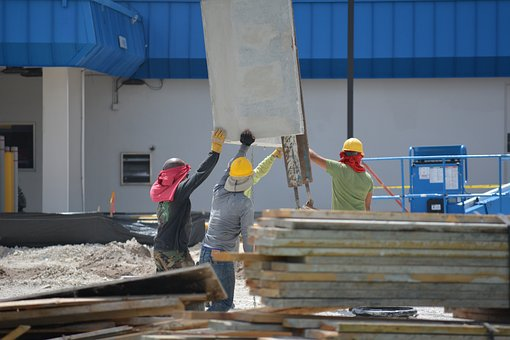 How do I get Builder's Risk Insurance?
If you want builder's risk insurance, you must contact an experienced insurance provider. A provider will be able to guide you through the process of obtaining a policy and answer any questions you may have regarding coverage and costs. And that is where we come in. We, Benfield Insurance Agency, are a reliable builder's risk insurance provider in North Carolina.
However, remember that these builder's risk policies are usually sold per-project basis. This means that each new construction project you undertake will require its own policy.
To get a policy, you may also have to produce proof of ownership and value for the project, such as a contract or invoice.
Once you have secured a policy, reviewing the coverage and ensuring it meets your needs is essential. Changes to building codes and regulations, along with fluctuations in market prices and labor costs, can all affect the coverage provided by a policy. Regularly reviewing your policy can help ensure that you are adequately covered for any eventuality.
Getting the right builder's risk insurance is essential for any construction project, so talk to our experienced provider today to discuss your needs and get started with the application process.
What is not Covered in Builders Risk Insurance?
We know how tough it is to get this insurance. Unfortunately, some vital things cannot be covered - for example, floods and earthquakes. In such cases, you are needed to buy additional insurance. Here is a list of some unforeseen things that may not be covered in some Builders Risk Insurance.
Employee theft

Damage from faulty design

Acts of war and terrorism

Wear and tear

Rust and corrosion

Mechanical breakdowns
So, before you buy builder's risk insurance cover, check its exclusions. You must be aware of things you are paying for if the worst occurs.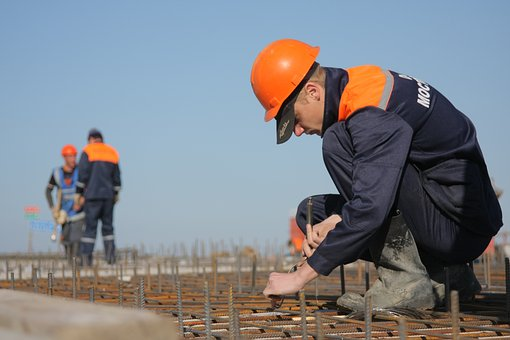 Finding Reliable Builder's Risk Policy
The right coverage can give you the peace of mind that your project is protected from any unexpected damages or accidents. Finding the right insurance company can be a daunting task, however. To help here are our recommended tips to help you find a good policy for your project.
Define Your Project
Before shopping insurance providers, you need to define your project. What kind of construction site project are you working on? Is it a renovation or new construction? How big is the project? What kind of materials are being used? Are there any special elements, such as green building materials or advanced engineering features?
Answering these questions may help you determine what type of insurance policy you need. You can select the right insurance policy that meets your needs by properly defining your project.
Know Your Risks
It is essential to know what risks are associated with your construction project. Identifying and understanding the risks can help you determine what kind of coverage you need and the type of policy that will best protect you and your project.
Common risks associated with construction projects include:
Fire, theft, vandalism, and other physical damages to property

Loss due to weather conditions such as hail, wind, and rain

Liability issues related to contractors, workers, and third-party vendors

Losses due to delays in completion

Natural disasters such as flooding, hurricanes, and earthquakes
By understanding these risks, you can select an insurance policy that covers the most likely threats associated with your project.
Consider The Value of Your Project
The value of your project will influence what coverage you need to protect it and the cost of the insurance policy.
The higher the value of the project, the more coverage you may need. As a result, you may need to buy additional coverage to be fully protected. This can add to the cost of the policy. It's important to determine what type and how much coverage you need.
Why Choose Benfield Insurance Agency
Allow Benfield Insurance Agency to help you get the best insurance policy for your construction needs. We can help protect your assets, either personal or business needs. A well-chosen insurance coverage lessens the impact of unforeseen perils. So, if you need Builder's Risk Insurance, we can help.
Get in touch now!